Cloud-Based Software
Manage cash flow, Payables, Receivables, and All of your financial information anytime, anywhere!
What Is "Cloud-based Accounting"?
When you use internet banking, anytime you access your data, you're using the cloud. The cloud is a platform to make software and data accessible online from any device with an internet connection.
With cloud-based accounting software, you have the option of running your business remotely, from anywhere in the world—your office, your home, or on vacation.
What Is The Value Of Moving To Cloud-based Bookkeeping?
Our industry-leading cloud accounting technology gives you instant access to your information in real time. This means you benefit from:
24/7 access to up-to-date financial information and reports
Eliminate manual processes involving excessive amounts of paper, filing, people, and laborious systems.
Automate all bookkeeping processes and increase efficiency by 50-75%
Pay and process bills in minutes
Enable bank and credit card accounts to feed directly into your system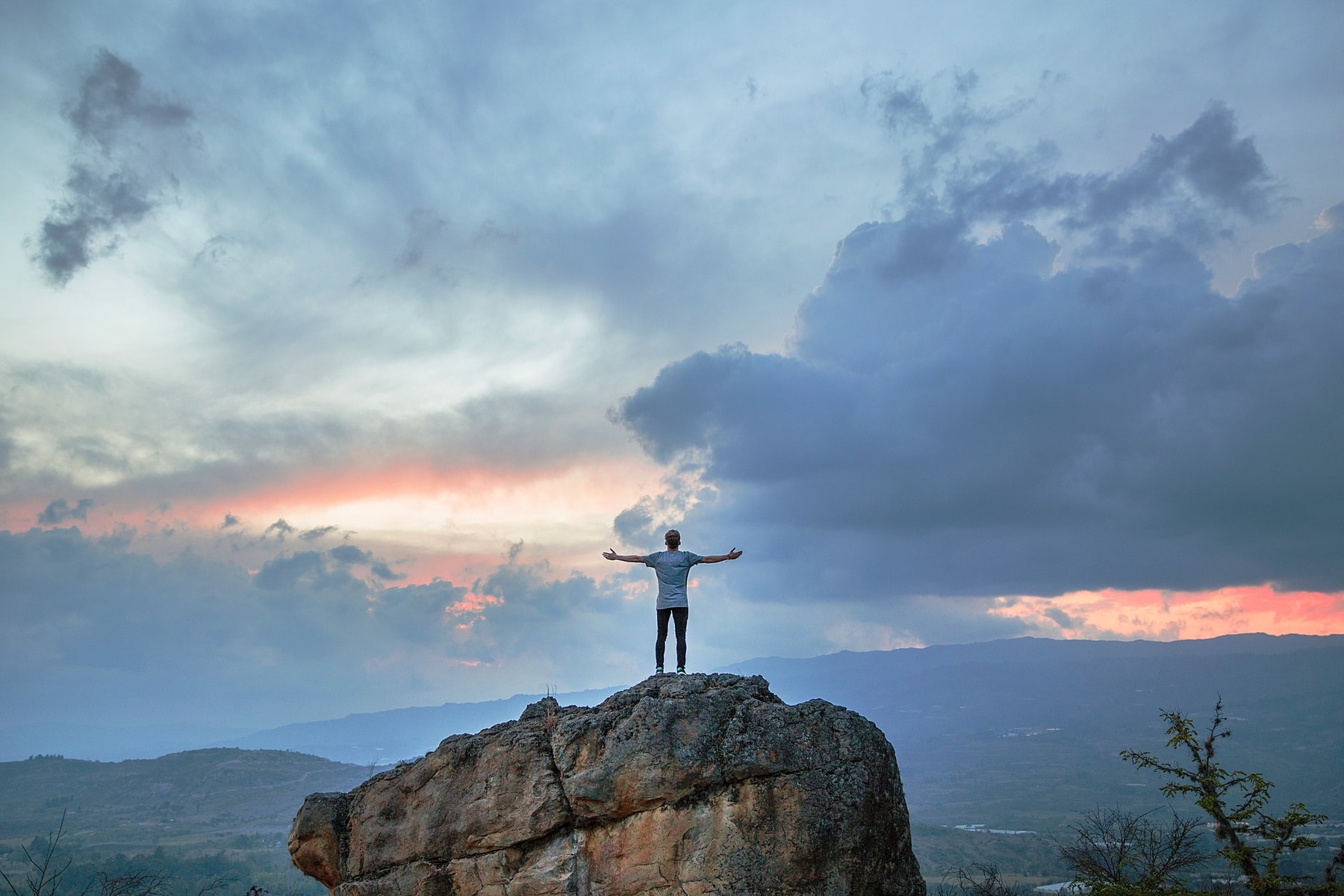 Multi-user access with client-defined tight access and automatic audit trail that can't be overridden
World-class security
No system downtime because all software upgrades are automatically installed
Our bookkeeping support. Since we can access your data 24/7, we can perform all of your bookkeeping remotely—eliminating most, if not all, the expenses associated with the salary, insurance, training, mistakes, payroll taxes, and retirement account of in-house bookkeeper(s). We are experts in our field who can help you run and grow your business rather than just add up the numbers.
Let us give your freedom back with cloud-based bookkeeping.