About Us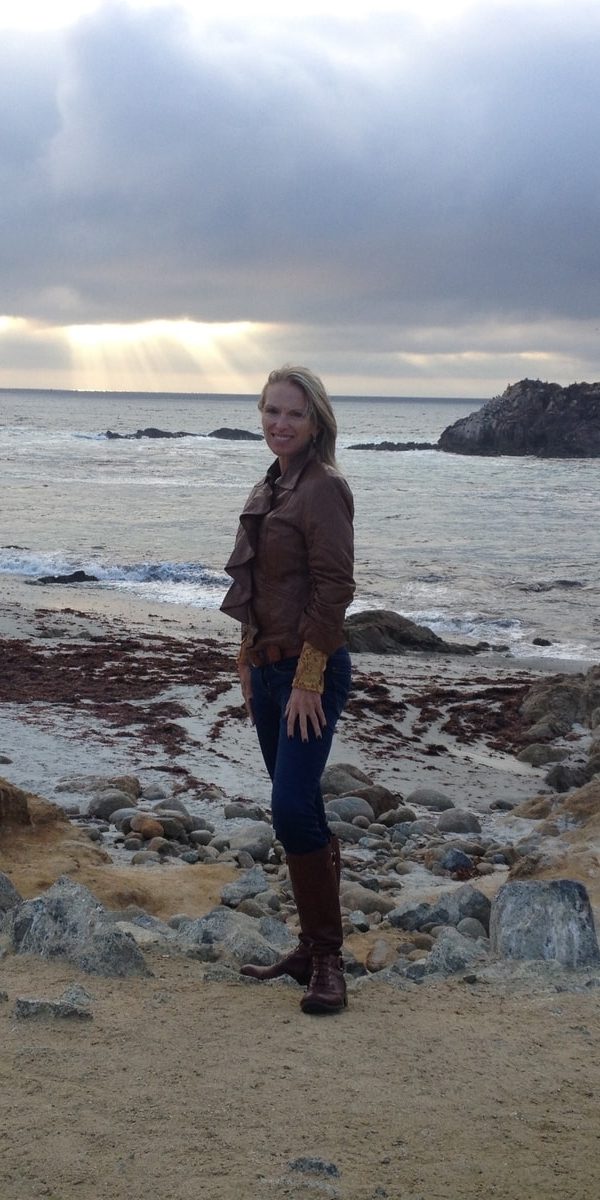 Deanna Crimi
Freedom Accounting Solutions, LLC (FAS) was founded by Deanna Crimi. Deanna received her Bachelors' Degree (B.S.) in Accounting from the highly-ranked University of Florida's Fischer School of Accounting in 1990. She holds a current CPA license in the state of Florida.
Deanna worked in Public Practice for over seven years, focusing on individual and corporate taxation as well as auditing. She left her firm to pursue her lifelong dream of owning and running her own company. Starting out with five employees and one location, Deanna acted as administrator and CFO and transformed her business into a multi-million-dollar company, staffing over 150 employees in multiple locations within 15 years.
Now she shares her passion of accounting, bookkeeping, and business consulting with her clients by being able to take her 27 years of knowledge and experience to deliver the highest quality and professional accounting services to businesses with her personal touch. She values efficiency, insight and results that put her clients on the path to success!
FAS is committed to giving its clients peace of mind to focus on what they love—their business. Outsource your bookkeeping and accounting to the experts at FAS today.